Sports Medicine Program is dedicated exclusively to the care of young athletes.
Dr. Marshall gives his opinions on the following sports medicine related subjects.
Concussions
Drug's and Alcohol
Helmets
Hydration
Injuries
Pregame Meal
Rest
---
More Information About Dr. Marshall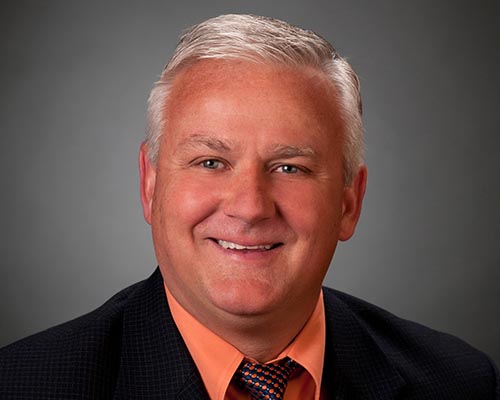 Dr. Marshall was appointed Medical Director of the Sports Medicine Program at Children's Healthcare of Atlanta and is the Chairman of the Committee on Sports Medicine and Fitness for the Georgia Chapter of the American Academy of Pediatrics. He is a diplomat to the American Board of Pediatrics, and is a member of the American Academy of Pediatrics, Section on Sports Medicine and Fitness. His expertise lies in the diagnosis and management of non-surgical musculoskeletal injuries in young athletes. Some common conditions referred to him include: shoulder, elbow and wrist pain, low back, knee and ankle pain in the competitive young athlete. In addition, Dr. Marshall also manages various non-orthopaedic conditions such as exercise-induced asthma, concussions, diabetes, and nutritional issues in the athletes including the use of supplements.
For more information about Dr. Marshall or making an appointment with CHOA Sports Medicine, please visit CHOA | Dr. David L. Marshall