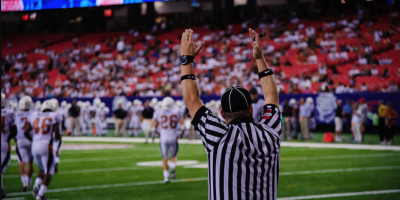 The GHSA is set to adjust the classifications for each of the state's eight classes for the 2022-24 seasons which will shuffle its 466 schools up or down in class.
The original list of proposed alignments released earlier this month was cause for panic for some programs and inevitably, appeals followed shortly after. On Nov. 11, the GHSA heard the appeals and made decisions after each program stated its case. The GHSA released new classification members lists and region alignments following the hearing.
Schools wishing to appeal for a lateral transfer from one region to another within a class must apply for it by no later than 2 p.m. on Nov. 17 before the reclassification committee meets on Nov. 18 for a hearing on the lateral transfers.
Once approved, the changes go into effect in the 2022-24 seasons.