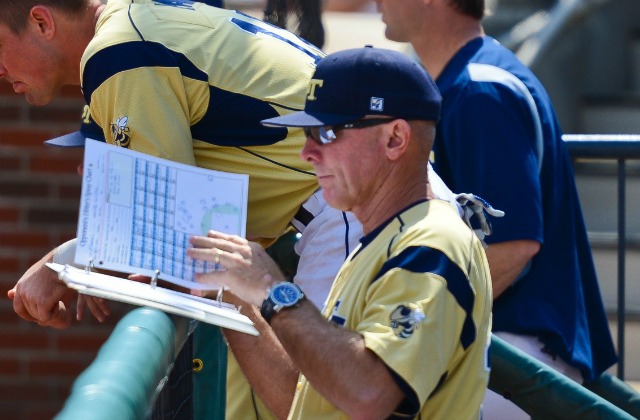 Sonny Kennedy
The Atlanta Dream tipped off their 2014 campaign at home against the San Antonio
Stars last Friday. The defending Eastern Con- ference champions raised their banner and began their first season under new head coach Michael Cooper. Cooper, an NBA, WNBA (coach) and NBA D-League champion, is hop- ing to control the East and take Atlanta back to the WNBA Finals after being swept by the Minnesota Lynx last year.
Erika de Souza scored 23 points and picked up 11 rebounds as the Dream pulled out a 79-75 victory over San Antonio. Rookie Shoni Schimmel added seven points and a franchise- record 11 assists, including seven in the first half. A late charging foul on San Antonio's Danielle Robinson and theft work from Schim- mel clinched the first win for the Dream. The two teams combined for 32 turnovers.
DOUBLE-OVERTIME THRILLER …
The Dream traveled to Indiana last Satur- day in a rematch of last year's Eastern Confer- ence Finals. Coming off a 74-71 loss at Chicago the Fever were looking to start things off at home with a win. They would, however, have to get through two-time defending WNBA scoring champion Angel McCoughtry. That proved to be a futile attempt, as McCoughtry led the Dream with 27 points, five assists and six steals. The Fever were missing Tamika Catchings, who was out with a back injury. Despite being an all-star down, Indiana got a double-double (17 points, 13 rebounds) from Erlana Larkins and 21 points from rookie Natasha Howard to keep the game close.
Indiana's Karima Christmas missed a wide-open layup with less than three seconds remaining, thus helping Atlanta force overtime. McCoughtry soon proved she has ice in her veins with a late, cold-blooded three- pointer to seal a 90-88 win for the visitors. NEW
LEAD AT THE HELM …
Cooper looks to add more rings to his collection from his playing and coaching career and he may just have the right team to do it. The Dream have come close to the WNBA Championship three times in the last four years. A proven winner, Cooper knows the taste of titles and he has been talking champi- onship since his first day with the Dream. During the preseason, Cooper reiterated that believes championship teams are built from the inside out. He intends to do this with this year's Dream and he may have convinced de Souza. "Cooper is always asking everybody to play inside so this helps me a lot," she explained. "This is going to be the year for us."