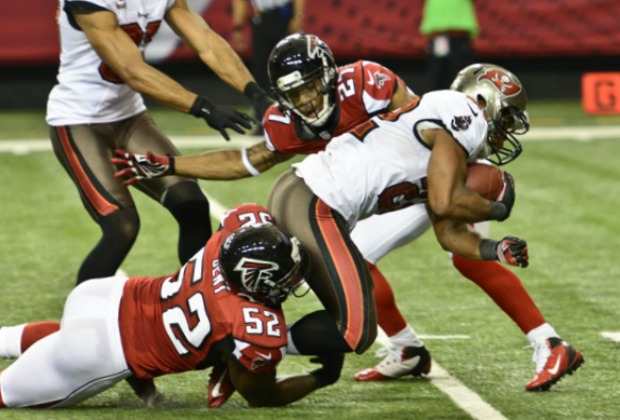 Jon Barash
The Atlanta Falcons made the NFC Championship Game last year and the fans have faith that the team can take the next step in 2013. The team announced Wednesday that more Falcons fans have purchased season tickets in 2013 than ever before in the 47-year history of the franchise. According to the team, more than 90 percent of existing season ticket holders renewed their season tickets for the upcoming season, helping the Atlanta franchise get on pace to head into the 2013 season with more new season ticket holders than any team in the NFL.
"Our fans have spoken," said Falcons' Senior Vice President of Sales and Marketing Jim Smith in a release. "The fan base is obviously excited because General Manager Thomas Dimitroff and Head Coach Mike Smith have turned out team into a perennial playoff contender."
The team does have some season tickets remaining but expects to have them sold by July 4.
CLICK HERE  for more information on acquiring tickets.
The Falcons will face each of their NFC South opponents at the Georgia Dome in 2013, as well as the Jets, Patriots, Rams, Redskins and Seahawks.