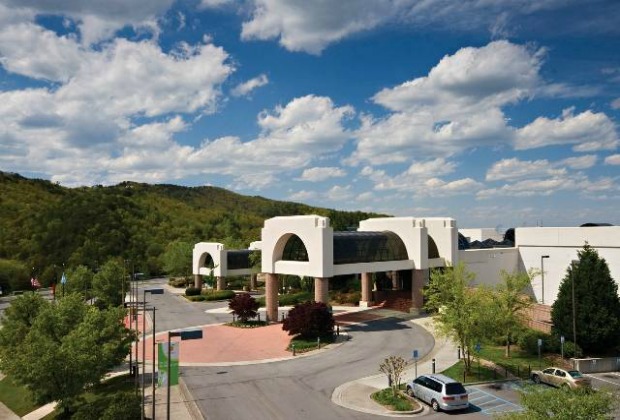 Northwest Trade and Convention Center
Six former coaches will be inducted into the Georgia Athletic Coaches Association Hall of Fame this upcoming June. The GACA revealed the names of the inductees yesterday and six individuals have earned what must be considered the highest honor that can be given to any coach. Charles Winslette (football), Leslie Baker (football), Chuck Miller (basketball), Joe Williams (basketball), Billy Peek (golf) and Bill Holleman (soccer) will be inducted into the GACA Hall of Fame, located in Dalton, Ga. at the Northwest Trade and Convention Center on June 1.
Terry Rogers, the Executive Secretary of the GACA, noted that this group did more than just win games and state championships throughout their illustrious careers.
"They have also distinguished themselves in giving so much of themselves to their communities, fellow coaches and to the athletes they have coached through their many years of service," said Rogers in a release.
As for the inductees themselves, Winslette won two state titles, one at West Rome, the other at Greene-Taliaferro, to become one of just 14 coaches to have won a state title at two different Georgia high schools. He finished with 260 wins as a head coach.
Williams roamed the sidelines at Randolph-Clay for years and his team set the boys record for consecutive wins and he claimed four state championships.
Peek spent 13 years at South Cobb before finding incredible success at Harrison. With the Hoyas, Peek's boys teams won 14 straight region titles from 1998-2011, as well as state titles in 2002, 2008 and 2010. Harrison was runner-up in 2001 and 2009. The girls teams also earned 14 straight region titles and the 2000 state title, as well as a pair of runner-up finishes.
Holleman won over 600 games during his high school coaching career. He served as Lovett's soccer coach for 14 years, winning three straight state titles from 1984-86 and another in 1989.
Miller racked up 861 victories coaching boys and girls high school basketball. He spent 27 years at Henry County. He made 19 state playoff appearances during his career.
Baker coached for 37 seasons, winning 138 games.