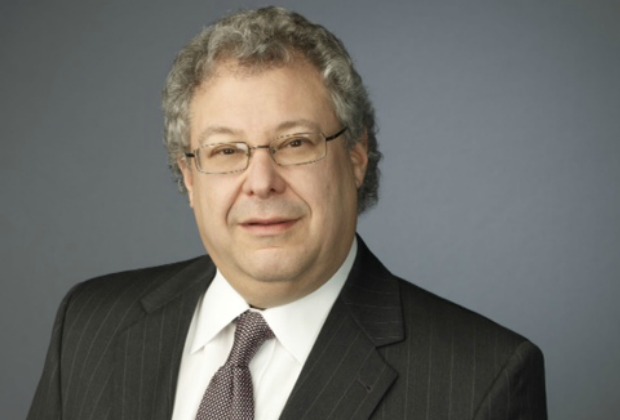 The Hawks named Turner Entertainment Networks division president Steve Koonin as Chief Executive Officer (CEO) and part owner. Koonin has 28 years of experience working with the NBA and was instrumental in the programming and media rights acquisitions processes around the NBA and NCAA. In his new role, Koonin will oversee all business and financial and strategic operations of the Atlanta Hawks and Philips Arena. Koonin will also represent the owners as the head of the organization. Hawks majority owner Bruce Levenson calls Koonin "a game changer in both marketing and media making him the ideal leader to usher the Atlanta Hawks into a new era."
Before his 14-year tenure with Turner, Koonin was in command of presence marketing and worldwide advertising at The Coca-Cola Company, where he spent more than a decade. During his time as Coca-Cola's vice president of sports and entertainment marketing, he was named Sports Executive of the Year by Sports Business Journal.
"I couldn't be more excited to join the Hawks organization," Koonin said. "We have a lot of work to do, but I believe my professional experience, my passion for this team and the NBA, as well as the Hawks' great existing executive talent, including our President of Basketball Operations/General Manager Danny Ferry and President of Business Operations for the Hawks and Philips Arena President Bob Williams, make this organization's future very bright."
MY TAKE
The Hawks have not been a true contender on the floor since Bob Petit suited up for the team in St. Louis. Danny Ferry has gained the trust of Hawks fans with his excellent coaching hire of Mike Budenholzer and his smart offseason signings. Ferry still has to prove he can draft impact players, but this is a long process and we are just at the beginning.
The hiring of Steve Koonin is another example of Hawks ownership as more than a basketball team. Koonin is the final piece to the executive puzzle. The Hawks now have every upper-level position filled with proven talent.
Koonin is the perfect choice to change the perception of this team. One of Koonin's toughest tasks as CEO will be creating a basketball culture in a city that has people from all over the country with loyalties to their original hometown teams. When the Atlanta Hawks face teams like New York, Boston, Miami and Chicago, the Philips Arena crowd is dominated by fans of those teams. It is and has always been a struggle to gain loyal Hawks fans and fill the arena night in and night out no matter what the product is on the floor. Recent success on the floor has helped, but there is still something missing in the community.
Koonin is a sports marketing genius. He brought together Charles Barkley and Kenny Smith to form the immensely popular "Inside the NBA" and was a large part of the reason NBA TV is now owned by Turner Entertainment Networks and is operated in Atlanta. Koonin's ability to create strategies that promote entertainment and basketball are second to none. I am excited to see the campaigns and strategies Koonin will lead in order to create a more loyal passionate fan base. In a few years we may look back at this hiring as the single biggest acquisition in the Hawks' time in Atlanta.