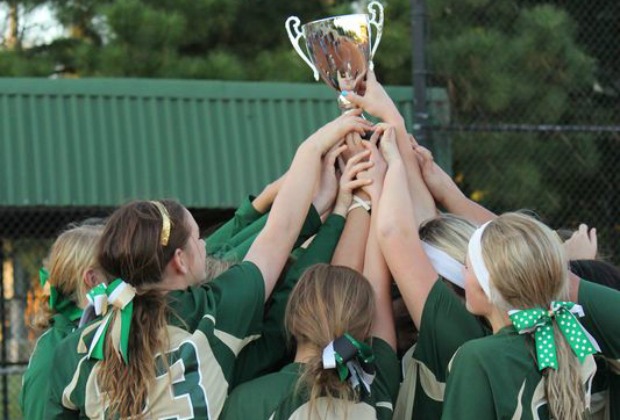 Ann Appleton
Collins Hill won the Class AAAAAA state title for the fourth time in five years behind a prolific offense that scored five or more runs in six of the Eagles' nine playoff games. The Eagles were led by seniors Jordan Adicks, Shelly Mooney, Calli Star and Laine Simmons. Coach Paul Pierce's squad lost just one playoff game, to Harrison in the double-elimination championship bracket.
Buford won its sixth consecutive state title and second in a row in Class AAA. The Wolves lost just one game all year, to Collins Hill during the regular season. Buford stars Bria Bush (Tennessee), Tessa Daniels (Florida State), Jordan Deep (Georgia Tech), senior Noah Sudderth (Georgia Gwinnett College) and senior Morgan Walters (Missouri) will play softball in college next season.
In Class AAAAA, Ola won its first softball state title in school history, but it was the second straight championship by a Henry County school as Union Grove won it last year. Also in Henry County, Eagle's Landing Christian won its fifth softball state title and first since 2009, its last of four straight state titles.