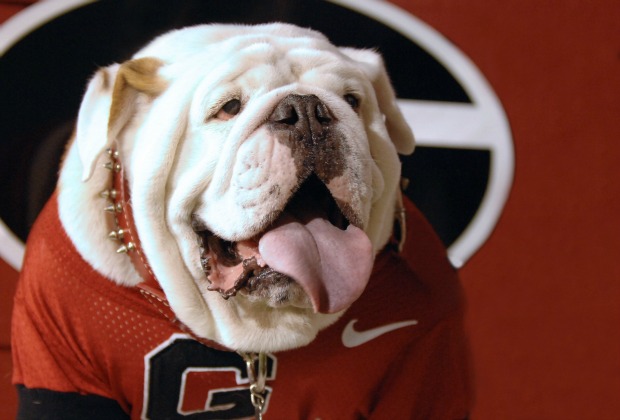 Sonny Kennedy
The No. 13 UGA women's basketball team has been awarded the fourth seed and will play the No. 13-seeded Montana Lady Griz in the first round of the NCAA tournament on Saturday in Spokane, Wash. The Lady Dogs have made 30 of 32 tournaments since its inception in 1981-82.
DIAMOND DAWGS SWEPT
The Diamond Dawgs have seen better days. The team is on a five-game losing streak, including being swept by the Texas A&M Aggies in a three-game series at Blue Bell Park to open SEC conference play.
Georgia looks to rebound as Alabama visits Foley Field for a three-game series this weekend.
GYM-TASTIC
The Georgia Gym Dogs put on a spectacle in the team's season finale at N.C. State on St. Patrick's Day, beating the Wolfpack, 197.800-196.000; a season-high score. The No. 5 Georgia gymnastics team is headed to the SEC tournament on Sunday, with high expectations to win it all following the victory over the Wolfpack.
"Oh! It would mean the world," said senior Gym Dog Kati Breazeal. "I mean especially to me and my class. It's our senior year; it's our last year in gymnastics. I mean to have an SEC championship ring would be unreal. It would just finish the season out with a bang."
Georgia will compete against Florida, LSU, and Alabama in Session 2. The Gym Dogs are a combined 1-2 against those teams this season.