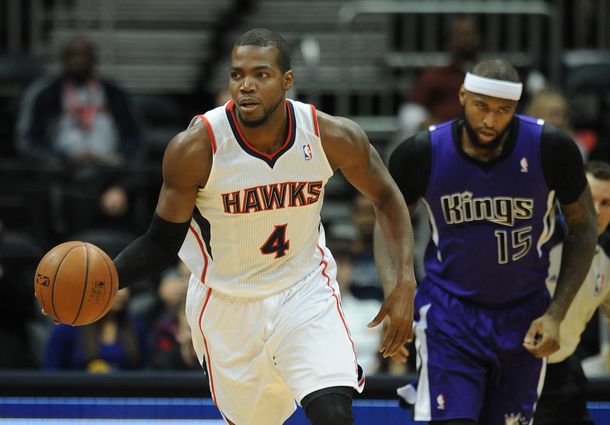 Photo by Johnny Crawford
The Atlanta Hawks announced Wednesday that their All-star forward, Paul Millsap, will get his own "larger-than-life"  billboard next month. The installation is slated for April and will a new 21.5 foot tall, 700 pound, 3D Paul Millsap billboard. Chisel 3D is the company at the forefront of the project and they will host a question and answer section for the media this Thursday with Millsap.
Millsap recorded the first triple-double of his eight-year career on Tuesday with a 19 points, 13 rebounds and 10 assists performance  in the Hawks' 118-113 win over the Raptors.