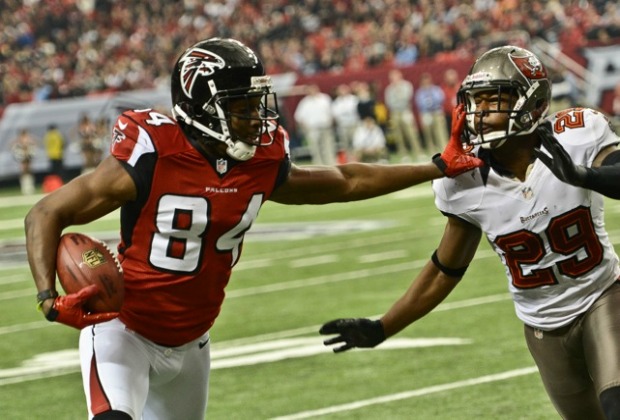 Jon Barash
With the NFL regular season coming to a close yesterday, the Atlanta Falcons' 2013 regular-season opponents have been determined using the NFL's scheduling formula. The Falcons will once again play New Orleans, Carolina and Tampa twice apiece, once at home and once on the road as those squads compete with the Falcons in the NFC South. The Falcons will face teams from the NFC West as well as the AFC East in 2013. Atlanta will also face four 2012 division winners in New England, Washington, San Francisco and Green Bay.
The Falcons' home schedule includes games against Carolina, New Orleans, Tampa Bay, St. Louis, Seattle, New England, Washington and the New York Jets.
The Falcons will hit the road to face the Panthers, Saints, Buccaneers, Arizona Cardinals, San Francisco 49ers, Buffalo Bills, Miami Dolphins and Green Bay Packers.
The NFL will announce specific dates and times for the schedule in April.