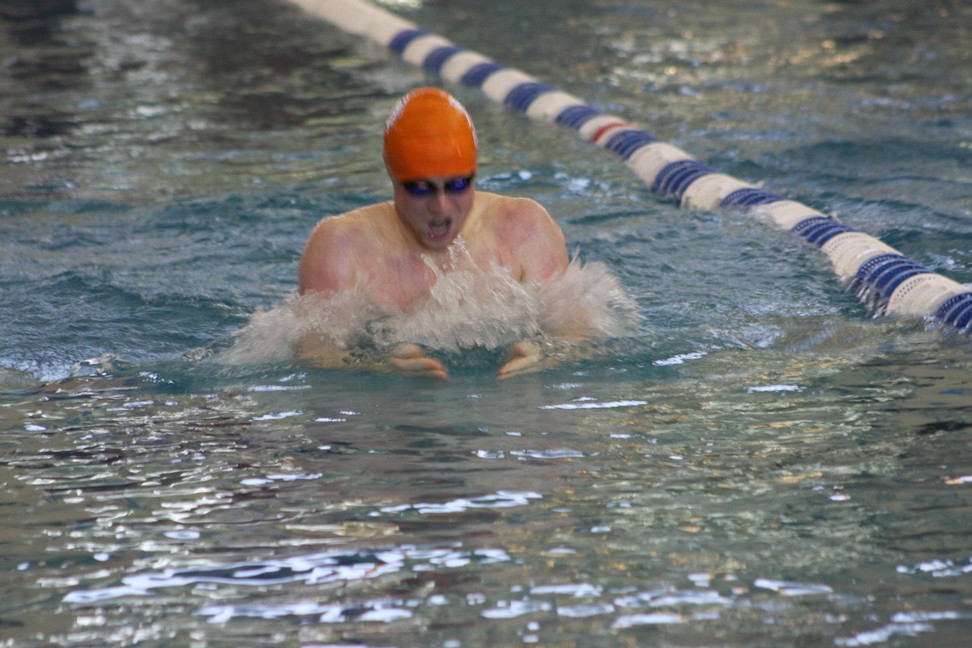 Jack Gayle
For the fourteenth straight season and fifteenth time in the last sixteen years, the large classification boys swimming and diving title will call Gwinnett County home. Parkview defended its title by outpointing Chattahoochee 234-226. Lassiter finished in third place with North Gwinnett and Alpharetta rounding out the top five. Parkview netted its eighth title since 2000 and its 10th since 1995. Parkview won with depth and without many victories in individual events. In fact, the Panthers claimed just Ben Warren's victory in the diving competition, but Geoffrey Carter earned a pair of important second place finishes and the team earned runner-up in the 200 medley relay. Lassiter's Jimmy Yoder won a pair of individual events (200 free, 100 fly) while Zach Bunner also claimed two titles (200 IM, 100 back) for the Trojans. Each contributed to Lassiter's wins in the 200 and 400 free relays. Mill Creek's Chris Powell won the 50 free event, earning him the distinction of AAAAAA's fastest swimmer. He also claimed the 100 free. Alpharetta's Cody Reul won the 500 free to help the Raiders finish third.
In the girls AAAAAA finals, Lambert earned the program's first state swimming and diving title by compiling 292 points, taking out Peachtree Ridge, who finished with 222 points. Lassiter finished third, with Johns Creek and Brookwood rounding out the top five. Lambert is the first program other than Lassiter and Brookwood to claim the girls large classification crown since Northview in 2007. The Longhorns got out of the gate early with a victory in the 200 IM relay then iced the victory with a win in the 200 free relay and a third-place finish in the 400 free relay. Kennesaw Mountain's Rebecca Postoll won the 500 free and then the 200 free finals, narrowly beating out Brookwood's Rachel Muller, a pre-race favorite. Archer's Alexis Smith won the 50 free before finishing just behind Kaitlin Kitchens of Johns Creek in the 100 free. Kitchens narrowly finished second in the 50 free.
The GHSA swimming and diving championships took place at Georgia Tech. Dalton and Westminster won the boys and girls small class titles, respectively.