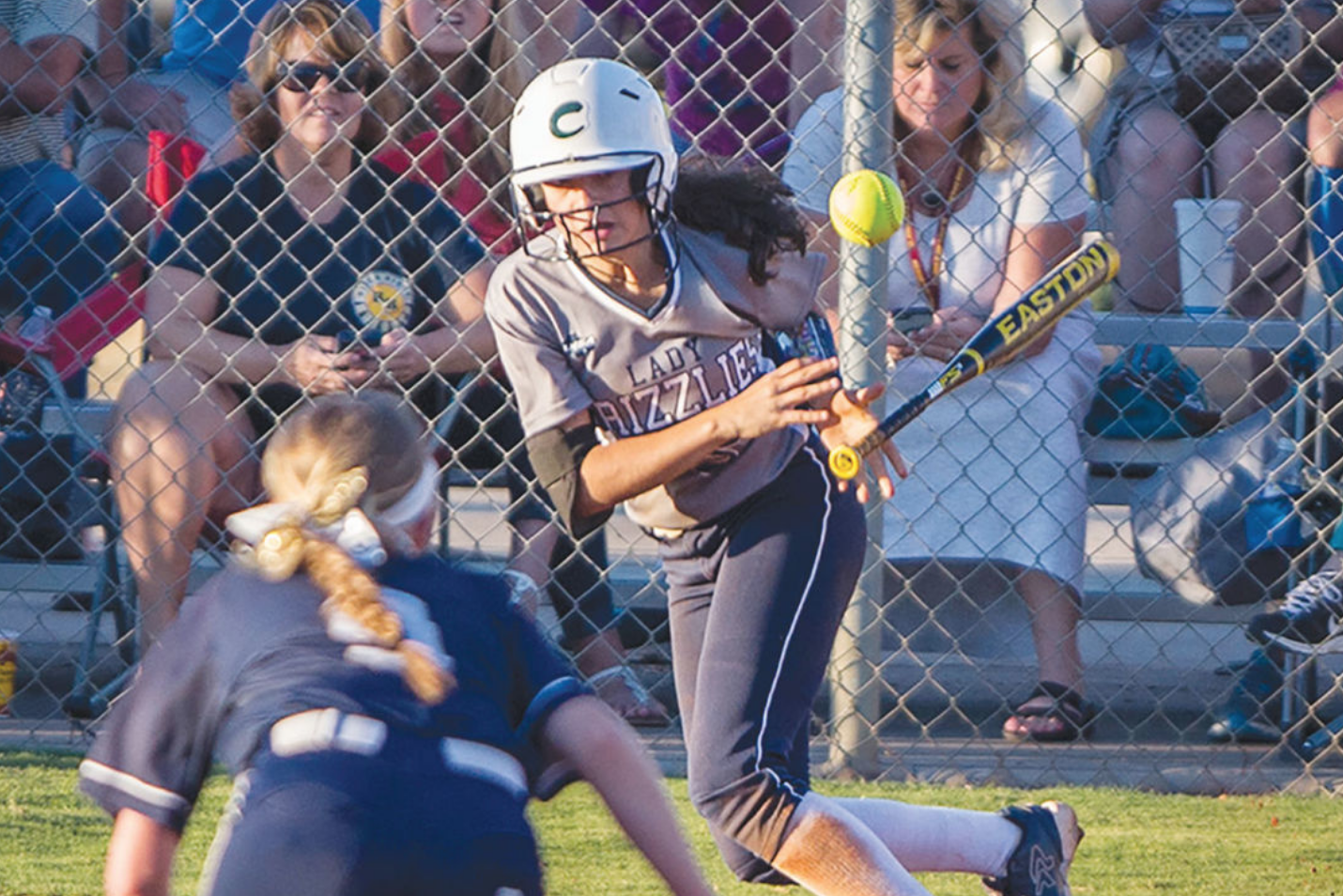 In the state's highest classification, East Coweta is the team to beat entering the playoffs on Tuesday against North Cobb. Mill Creek, first last week, is second and will face Lakeside-DeKalb in the softball playoff bracket. Third-ranked Grayson, fourth-ranked Lowndes and No. 5 North Gwinnett round out the top-5.
Houston County is again the team to beat in Class AAAAAA heading into its first-round series against Lovejoy. Pope, newly No. 2 after being No. 5 last week, will face Creekview in the opening round. Alexander is third this week after a climb from seventh. Allatoona, previous second, fell to fourth with Dalton at fifth.
Top-ranked Locust Grove overtook Bainbridge as the No. 1 team in the class heading into its first-round series against Veterans. Bainbridge, which will play Ola in the first round, is second this week. South Effingham is third with Jones County and Harris County rounding out the top-5.
Chapel Hill is the top-team in Class AAAA entering its first round series against North Oconee. A new No. 2, Northside-Columbus, climbed up from fourth last week. Madison County is third again this week with Central-Carroll coming in at fourth this week. Marist, No. 5, climbed up from sixth last week.
Top-ranked Calhoun takes back the No. 1 spot in AAA entering the playoffs as Sonoraville fell to second. Previous No. 2, Jefferson, is third this week. Brantley County stays at fourth and Franklin County is comfortable at fifth.
Rockmart won't release its grip on Class AA as it moved toward its first-round series against Douglass. Monticello is steadily chasing at No. 2 again this week with Dodge County and Banks County staying at third and fourth, respectively. Harlem, previously sixth, is fifth this week.
Gordon Lee (Class-A Public) and Wesleyan (Class A-Private) each hold the top spot in their respective classes again this week. Both teams will carry a BYE into the second round. Gordon Lee awaits the winner of ACE Charter/Miller County. Wesleyan awaits the survivor of Eagles Landing Christian/North Cobb Christian.
Class AAAAAAA
1. East Coweta
2. Mill Creek
3. Grayson
4. Lowndes
5. North Gwinnett
6. Lassiter
7. Archer
8. Mountain View
9. Collins Hill
10. Newnan
Class AAAAAA
1. Houston County
2. Pope
3. Alexander
4. Allatoona
5. Dalton
6. Coffee
7. Lee County
8. Harrison
9. Creekview
10. Effingham County
Class AAAAA
1. Locust Grove
2. Bainbridge
3. South Effingham
4. Jones County
5. Harris County
6. Loganville
7. Whitewater
8. Carrollton
9. Starr's Mill
10. Statesboro
Class AAAA
1. Chapel Hill
2. Northside-Columbus
3. Madison County
4. Central-Carroll
5. Marist
6. LaGrange
7. Heritage-Ringgold
8. Northwest Whitfield
9.  Hampton
10. West Laurens
Class AAA
1. Calhoun
2. Sonoraville
3. Jefferson
4. Brantley County
5. Franklin County
6. Jackson County
7. Coahulla Creek
8. Pike County
9. Crisp County
10. Rutland
Class AA
1. Rockmart
2. Monticello
3. Dodge County
4. Banks County
5. Harlem
6. Heard County
7. Social Circle
8. Jeff Davis
9. Bleckley County
10. Bremen
Class A-Public
1. Gordon Lee
2. Bowdon
3. Commerce
4. Schley County
5. Trion
6. Hawkinsville
7. Marion County
8. Georgia Military
9. Mt. Zion
10. Telfair County
Class A-Private
1. Wesleyan
2. Tattnall Square
3. First Presbyterian
4. Mount de Sales
5. Stratford Academy
6. George Walton Academy
7. Prince Avenue Christian
8. Brookstone
9. Mount Paran Christian
10. Landmark Christian