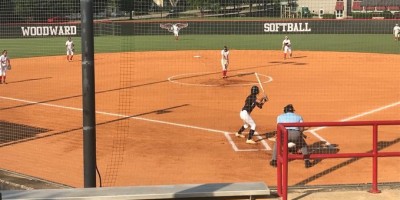 Heritage-Catoosa debuted as the No. 1-ranked program in Class AAAA in the Score Atlanta softball poll earlier this week after winning state championships the past two seasons.
The top-ranked Generals opened their season with a 19-10 victory over Class AAA No. 1 Ringgold on Friday. Heritage had 20 hits in the victory and Riley Kokinda was 4-for-4 with five RBI's to lead Heritage. Carmen Gayler was 3-for-4 with three RBIs and Madeline Stone was 3-for-4 with two RBIs.
See the scores below.
Friday softball scores
Heritage-Catoosa 19, Ringgold 10
LaFayette 5, Southeast Whitfield 0