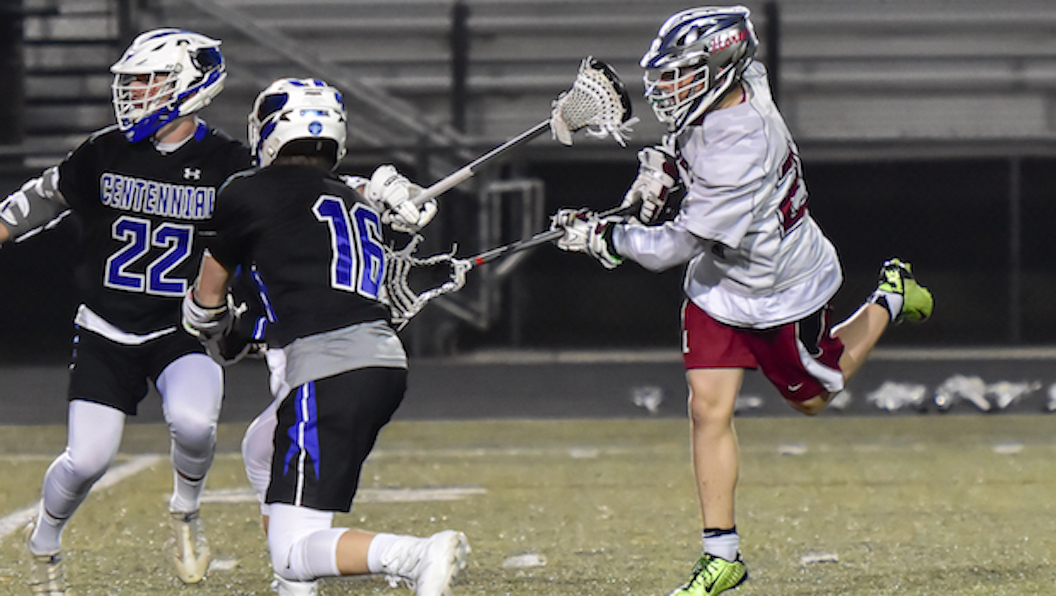 In Class 6A-7A boys, No. 1 Lambert defeated Milton 10-2 on Tuesday to improve to 11-0 and will visit No. 4 Centennial on Friday for its next match. Second-ranked Lassiter defeated Centennial 14-11 on Tuesday and will visit Lovett tonight. No. 3 Walton fell 7-6 to Westminster over the weekend and is 11-1 with a trip to No. 9 Allatoona tonight. Roswell (9-1) scored a 12-7 win over Lovett this week and its only loss came in a 10-9 defeat to Centennial. As a result, the Hornets jumped to No. 5 this week as a 7-4 loss to Milton dropped Johns Creek from its previous placement at No. 5 down to No. 7. Sixth-ranked North Gwinnett (8-2) also defeated Johns Creek back on March 8, and its only two losses came to No. 2 Lassiter and No. 3 Walton.
In Class A-5A, Westminster replaces Lovett for the top spot. Westminster's only loss came in a 8-7 overtime battle with Allatoona and its 7-6 win over Walton this Thursday was enough to propel the Wildcats past Lovett. As for Lovett, the Lions have dropped consecutive matches to Centennial (13-12 OT) and Roswell (12-7), but will have a chance to redeem themselves tonight at home with undefeated Lassiter coming to campus.
BOYS
Class 6A-7A
1. Lambert
2. Lassiter
3. Walton
4. Centennial
5. Roswell
6. North Gwinnett
7. Johns Creek
8. Etowah
9. Allatoona
10. Milton
Class A-5A
1. Lovett
2. Westminster
3. Blessed Trinity
4. Woodward Academy
5. Greater Atlanta Christian
6. Fellowship Christian
7. Pace Academy
8. Buford
9. Starr's Mill
10. Marist
In Class 6A-7A girls, top-ranked Milton picked up its fifth-straight win over an out-of-state opponent to improve to 10-0. No. 2 Lassiter (7-6) remains unbeaten against Georgia opponents. Fourth-ranked West Forsyth fell 10-9 to Starr's Mill this week but was not punished in the polls, and Walton's 18-16 loss to Blessed Trinity on Tuesday was not enough to move the Raiders from the top 5. In Class A-5A, Westminster dropped to No. 6 and Marist and Ola were replaced by McIntosh and Whitewater at No. 9 and No. 10, respectively.
GIRLS
Class 6A-7A
1. Milton
2. Lassiter
3. Mill Creek
4. West Forsyth
5. Walton
6. Alpharetta
7. Johns Creek
8. Cambridge
9. Centennial
10. Chattahoochee
Class A-5A
1. Blessed Trinity
2. Lovett
3. Starr's Mill
4. Fellowship Christian
5. Kell
6. Westminster
7. Greater Atlanta Christian
8. Wesleyan
9. McIntosh
10. Whitewater