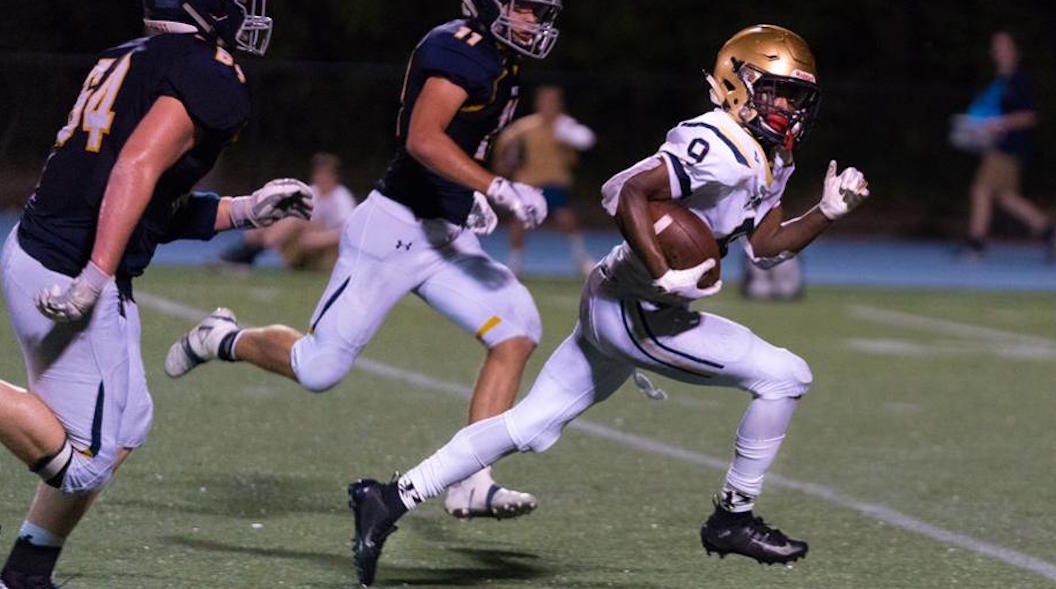 The GHSA posted the 2020-22 Reclassification list on Tuesday and offered an early glimpse of some major changes that will be experienced across the landscape. The enrollment numbers are provided for each of the participating GHSA schools and the new 2.0 multiplier that was approved by the board on Sept. 30 of this year was taken into effect. In the past, schools were limited from making a two classification jump, but that has since been scratched. The function of the newly-introduced 2.0 multiplier was to target schools with a high number of out-of-district students. For example, if a school has 800 total students in its FTE/Enrollment and 200 of the 800 are from outside of the district, then those 200 would be counted again as a result of the multiplier and the new reclassification count for that school would be 1000 rather than 800.
The positions of the schools are not set in stone quite yet, and they will each have until Monday, Nov. 11 at 4 p.m. to submit an appeal. Expectedly, this multiplier had a considerable impact on many of the state's private schools in addition to a handful of public schools.
St. Pius has been reclassified into 6A from its former spot in 4A. St. Pius has 1,110 total students, but just 11 are not from outside the zone so the new multiplier pushed the Golden Lions to a 2191 reclassification count after the 1,090 out of zone students were counted double. If this move up to 6A stands, then St. Pius will be the only private school competing in a classification above 5A starting next school year.
Woodward Academy (1,082, 1030, 2,112), Blessed Trinity (970, 728, 1,698) were similarly impacted and have been bumped up from Class 4A to Class 5A. Also, one of Georgia's city schools, Calhoun (1,217, 264, 1,481), was reclassified all the way from 3A to 5A.
Marist and Greater Atlanta Christian will be the lone private schools in Class 4A this upcoming year and Westminster will be the only private school in Class 3A. Lovett is the lone private school in Class 2A and Pace Academy went all the way from its current spot in 3A down to Class A.
In addition to the new multiplier, next year will be the first school year that has split Class A into 8 private regions and 8 public regions. As a result, the power rankings will not be needed to determine playoff positioning and therefore have been cancelled.
To see the 2020-2022 GHSA Reclassification File CLICK HERE