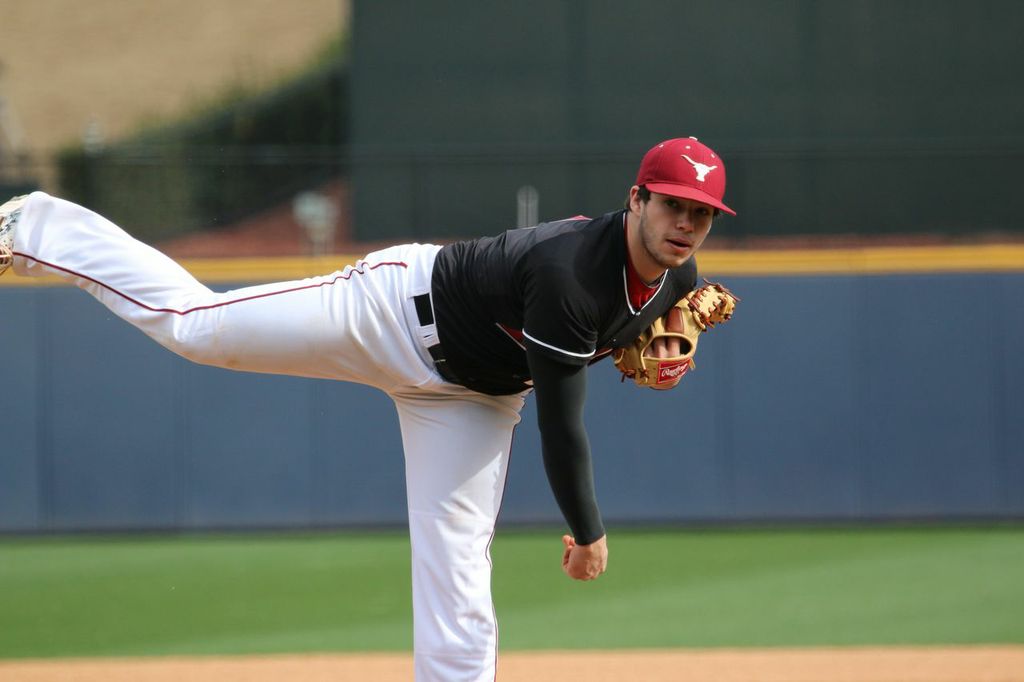 Photo by Mark McCoy
In Class AAAAAA, Milton continued its rise up the rankings while Harrison fell to ninth after dropping two to west Cobb-rival McEachern. North Gwinnett lost three and dropped out while the aforementioned Indians made the poll this week at No. 10.
Undefeated Allatoona shot up to No. 2 in Class AAAAA while Houston County, winner of 11 straight rose to No. 3. Stephenson has earned a 15-2 overall record and has won 13 straight. The Jaguars improved to No. 8 this week.
Marist edged Redan 2-1 Monday to hold onto its spot at the top of Class AAAA. Crisp County has won nine straight and replaced Columbus at No. 2, which lost to LaGrange. Worth County, winner of eight straight games, entered the top five this week.
Pierce County is the new No. 2 in Class AAA while Blessed Trinity and Thomson each entered the top five this week. St. Pius is back in the top 10 this week as the Golden Lions have won nine of 10.
Wesleyan making the top 10 was one of the few changes in Class AA this week while GAC fell to No. 9 after getting swept in two games by the Wolves.
Class A is still topped by a dominant ELCA squad, but Mount Paran is now No. 2 with a 12-3 record (its lone Class A loss coming to ELCA). Pace Academy shot into this week's top five with nine straight wins after a season-opening loss to Westminster.
Class AAAAAA
1. Lambert
2. Parkview
3. Walton
4. Mountain View
5. West Forsyth
6. Etowah
7. Milton
8. Tift County
9. Harrison
10. McEachern
Class AAAAA
1. Whitewater
2. Allatoona
3. Houston Co.
4. Hardaway
5. Starr's Mill
6. Gainesville
7. Sprayberry
8. Stephenson
9. Loganville
10. Northgate
Class AAAA
1. Marist
2. Crisp Co.
3. Columbus
4. Alexander
5. Worth Co.
6. Redan
7. South Effingham
8. Columbia
9. Locust Grove
10. Griffin
Class AAA
1. Buford
2. Pierce Co.
3. Pike Co.
4. Blessed Trinity
5. Thomson
6. White Co.
7. St. Pius
8. Callaway
9. Chapel Hill
10. Oconee Co.
Class AA
1. Lovett
2. Westminster
3. Jefferson
4. Bremen
5. Calhoun
6. Cook
7. Benedictine
8. Wesleyan
9. GAC
10. Fitzgerald
Class A
1. ELCA
2. Mount Paran
3. Charlton Co.
4. Pace Academy
5. King's Ridge Chr.
6. Athens Chr.
7. ECI
8. Schley Co.
9. Brookstone
10. Hawkinsville