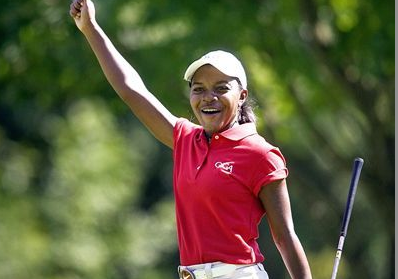 Saturday was a good day for the Oconee County boys team as they placed second in the Athens Academy Invitational at the University of Georgia Golf Course. They shot a 315 and Ben Huckaby led the way, shooting a 73. Rob Padgett shot a 79 while Jackson Keene recorded an 85.
Athens Academy, the host school, had two teams competing. The Green team finished third and the White Team finished eighth.
On the girls side, Anna Buchannan of Athens Academy shot a 78 and finished second overall in the invitational. The team finished third with a score of 211.
Today, five boys state camps meet to play in the High School Invitational at the Atlanta Athletic Club. Marist is back to defend the title it won last year at the Highlands course and will go against Norcross, Woodward Academy, Westminster and Brookstone. Another state champion that will compete is Bishop England of Charleston, the Class AA champions in South Carolina.
The girls will also compete in the High School Invitational at the Riverside Course, but they will compete as individuals. Some of the top girls that will be competing are Bailey Tardy of Norcross and Rachel Dai of Cambridge.