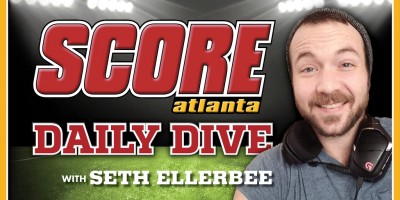 The city of Savannah has produced some of the best high school basketball teams the state has ever seen and on Sept. 30, the city will rename a section of Hopkins Street to honor the man who coached one of them.
The portion of Hopkins Street which runs in front of Beach High School will be named Coach Ronald Booker Way, honoring the legendary coach. A Beach High School and Savannah State alumni, Booker coached the Beach girls basketball team for 34 seasons and served as an assistant for the boys team and the school's athletic director. After retiring in 2013, he served as an assistant for the Savannah State women's basketball team.
Booker coached the Lady Bulldogs to 22 region championships and 30 state tournament appearances, finishing his career with a 786-190 overall record. Coaching from 1981 to 2013, Booker led Beach to victory in the Class 4A state championship game in 2000, which was the state's highest class at the time, defeating Baldwin 69-65 in the championship game.
He was named the Savannah Area Coach of the Year 11 times, the Georgia Athletic Coaches Association Region Coach of the Year 21 times and the GHSA Coach of the Year in 1999 and 2000. A brilliant educator, Booker was named Teacher of the Year in 1995, 1999 and 2001.