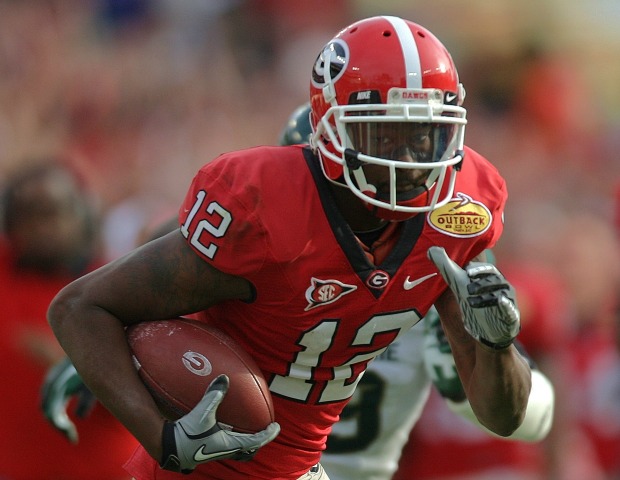 Rob Saye
ATHENS——- The first three games of the 2012 Georgia football season will be televised by the SEC Network, ESPN2, and CSS according to a league-wide scheduled released Monday by the Southeastern Conference office.
The schedule for the first three weeks of the season will feature the Bulldogs playing in the Sept. 1 opener against Buffalo on the SEC Network at 12:21 p.m. ET, Sept. 8 at Missouri on ESPN2 at 7:45 p.m. ET, and Sept. 15 against Florida Atlantic at 7:30 p.m. ET on CSS.
The Oct. 27 game with Florida in Jacksonville has already been scheduled for a 3:30 p.m. ET kickoff on CBS. Other games will be determined on the usual 12 days in advance procedure.
-UGA press release