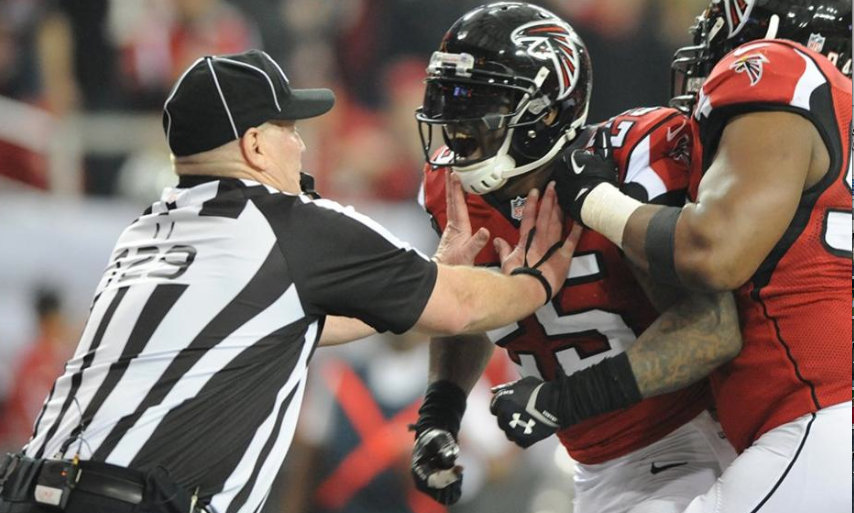 AtlantaFalcons.com
The Falcons added depth to the secondary on Tuesday by signing safety Dwight Lowery and cornerback Josh Wilson. 2012 Pro Bowl safety William Moore is the only safety on the Falcons roster with significant experience and Lowery will add much needed depth. Lowery is a former 2008 fourth round pick put up solid numbers with Jacksonville after being traded by the Jets in 2011. The 5-foot-11 safety has 41 career starts with 217 total tackles, 10 interceptions and 45 passes defensed. Jacksonville released Lowery this past season after he went on injured reserve after just three starts.
Wilson is a former second round pick (55th overall) that was taken by Seattle in the 2006 draft. Wilson's career took him to Baltimore in 2010 before landing down the road with the Washington Redskins for the 2011-13 seasons. Wilson has seen action in 102 career games and has 81 starts with 399 career tackles, 14 interceptions, 11 fumble recoveries, nine forced fumbles, five sacks and 71 passes defensed. Wilson started all 16 games for Washington last season and posted a career-high 93 tackles. Wilson posted four solo tackles in the dome last season during Atlanta's 27-26 win over the Redskins. The Falcons managed just 189 passing yards that game.
The terms of each of the two deals have not yet been disclosed.