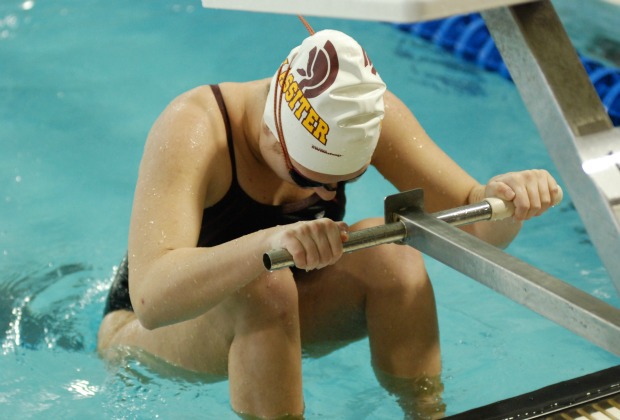 Lauren Barnes/Lassiter High School
County swimming championships are taking place across the state this weekend with teams looking to build momentum before the GHSA swimming and diving championships Feb. 8-9. The 2013 DeKalb County Swimming and Diving championships kicked off yesterday at Chamblee High School as nine-time boys champion Lakeside looked to win yet another title. The Lakeside-DeKalb girls are also looking to stay on top of the field after beating Dunwoody last year.
In Cobb County, Lassiter and Walton appear to be on a collision course yet again as the two programs have shared the championships every year since 2006 according to the Marietta Daily Journal. The girls meet could see either Lassiter or Walton take the prize but Kennesaw Mountain also poses a strong threat to take the crown.
Hall County will see plenty of action this week at the Hall County Swimming Championships.
The real drama, though, may take place in Gwinnett County as several of the top teams in the Score AAAAAA poll will hit the water for the County Championships. Brookwood, Mill Creek, North Gwinnett and Parkview will be chasing a championships. The boys prelims took place last night with the girls prelims starting tonight. The finals will be Saturday.