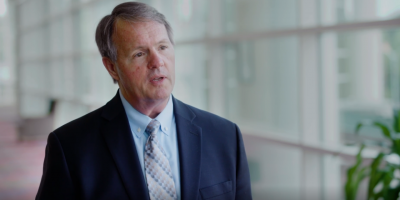 The 17th episode of the "Georgia Prep Sports: From a Distance" video podcast welcomes back Georgia High School Association Executive Director Dr. Robin Hines, who will talk about the different options his group is looking at when it comes to opening back up athletics at the schools this summer and fall.
Host I.J. Rosenberg, the president of Score Atlanta, will also have Glynn Academy head football coach Rocky Hidalgo, who has led the Red Terrors to three region titles (2016-2018) since arriving in 2014 after a five-year stint with Walton. First-year Alpharetta head football coach Jason Kervin, who is coming over from powerhouse Hoover in Alabama, will also join the show.
The podcast is produced by PlayOn Sports, which runs the National Federation High School network, and airs Mondays, Wednesdays and Fridays, starting at noon.
Follow the link to watch.