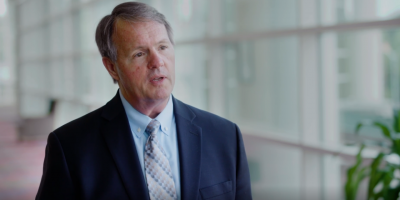 The 30th episode of the "Georgia Prep Sports: From a Distance" video podcast features Georgia High School Association Executive Director Dr. Robin Hines, who returns to the show to discuss the recent developments in the resumption of high school sports and the steps needed to maintain a safe environment for all students and athletes.
Host I.J. Rosenberg, the president of Score Atlanta, will also have Terry Crowder, first-year head football coach for the King's Ridge Christian Tigers, who takes over after a two-year stint at Denmark. Also joining the show will be Alan Smith, the director of the Georgia Athletic Officials Association.
The podcast is produced by PlayOn Sports, which runs the National Federation High School network, and airs Mondays, Wednesdays and Fridays, starting at noon.