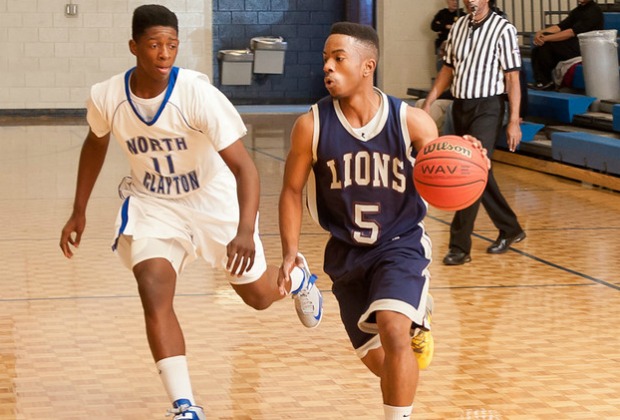 Ty Freeman
While the early signing period has long passed and the late signing period is still several months away, plenty of Georgia basketball talent continues to shine on the hardwood. Eagle's Landing forward Chris Davenport holds offers from Florida State, Georgia Tech, South Florida and Tennessee. The 6-foot-7 power forward has helped Eagle's Landing to the No. 2 spot in the Score Class AAAA poll.
Druid Hills' Clarence Williams is another power forward still looking to sign. He has received some interest from the in-state schools, but does not hold an offer.
Luella point guard Nyrryk Evans is just 5-foot-11, but the senior has drawn interest from Cornell, Evansville, Florida Atlantic and Penn. It will be interesting to see how hot the recruiting process gets for Evans as Luella continues to climb in the polls.
Finally, Cameron Blakely of Apalachee is a 6-foot-9 power forward that has helped the Wildcats to a 12-3 start to the season. Blakely's leadership has been crucial to the Apalachee program and look for the interest to drum up should the Wildcats make a run in the postseason. According to the Athens Banner-Herald, UConn coaches recently visited Blakely, who is averaging 17 points, seven rebounds and 3.5 blocks per game.