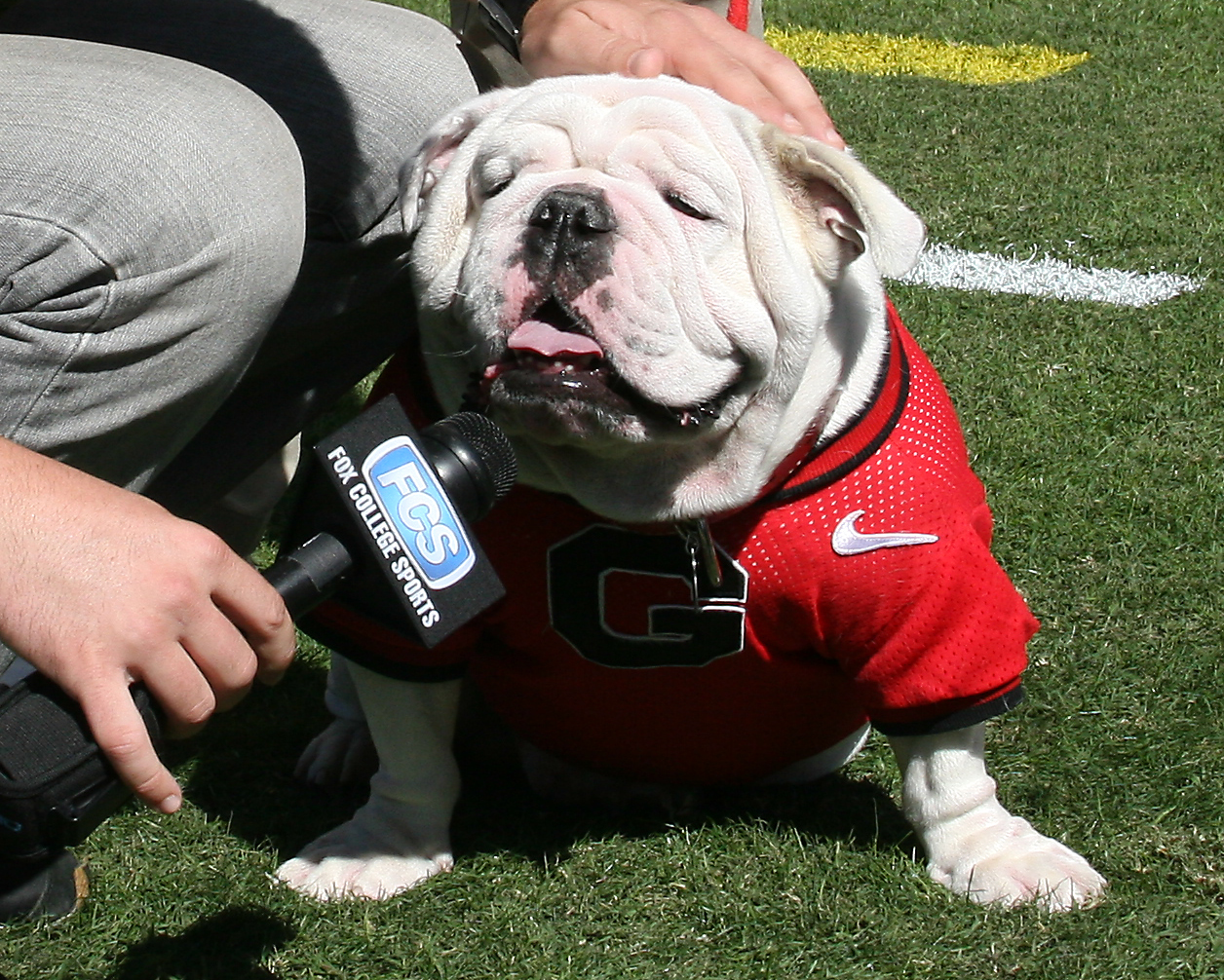 Photo by Rob Saye
Spring practice is underway for the football team and it has been an eye-opening experience for the defensive players with new coordinator Jeremy Pruitt running things. Pruitt recently helped capture the 2013-14 BCS National Championship as the defensive coordinator of the Florida State Seminoles. This year, he is trying to improve a defensive unit that ranked 78th in scoring defense (29 points per game) in 2013. So far, the practices have been at a quicker pace and Pruitt expects this defense to perform at a championship level in every practice rep.
"Our guys are learning how we want them to practice," Pruitt told espn.com. "They're trying to finish and trying to do what we ask them to do. We're going to have to play with a lot of toughness and effort. We're going to have to make fewer mental mistakes. That's how we're going to play this year. That's our focus—effort, toughness and eliminating mental errors."
G-Day is approaching quickly and it will be interesting to see which side of the ball is more prepared for the annual spring game on April 12.
HUGO POWERS SOFTBALL TEAM …
Sophomore Alex Hugo hit her 15th home run of the season to lead the Bulldogs to a 6-2 win over Missouri last Sunday. Hugo leads the nation in homers and she was a key to UGA's victory, going 2-for-3 with three RBIs and two runs scored. Anna Swafford set the table with a leadoff triple that led to a run on a sacrifice fly by Paige Wilson. The Bulldogs added three more runs and jumped out to a 4-0 lead after two innings. Pitcher Chelsea Wilkinson threw a complete game, giving up two runs on eight hits while striking out four. Gerri Ann Glasco sealed the win with a single that drove in two runs in the seventh inning.
The victory salvaged a three-game set for the Bulldogs, who dropped games one and two to Missouri last Friday and Saturday. Missouri pulled out wins by 8-6 and 6-3 margins before Georgia gained a measure of revenge.
UGA's softball team is now 30-5 overall and 6-3 in SEC play. After facing Georgia Tech on Wednesday (results were not available at press time), the Bulldogs are back in SEC ac- tion this weekend against rival South Carolina in Athens. The Gamecocks are visiting for a three-game series on Friday, Saturday and Sunday.