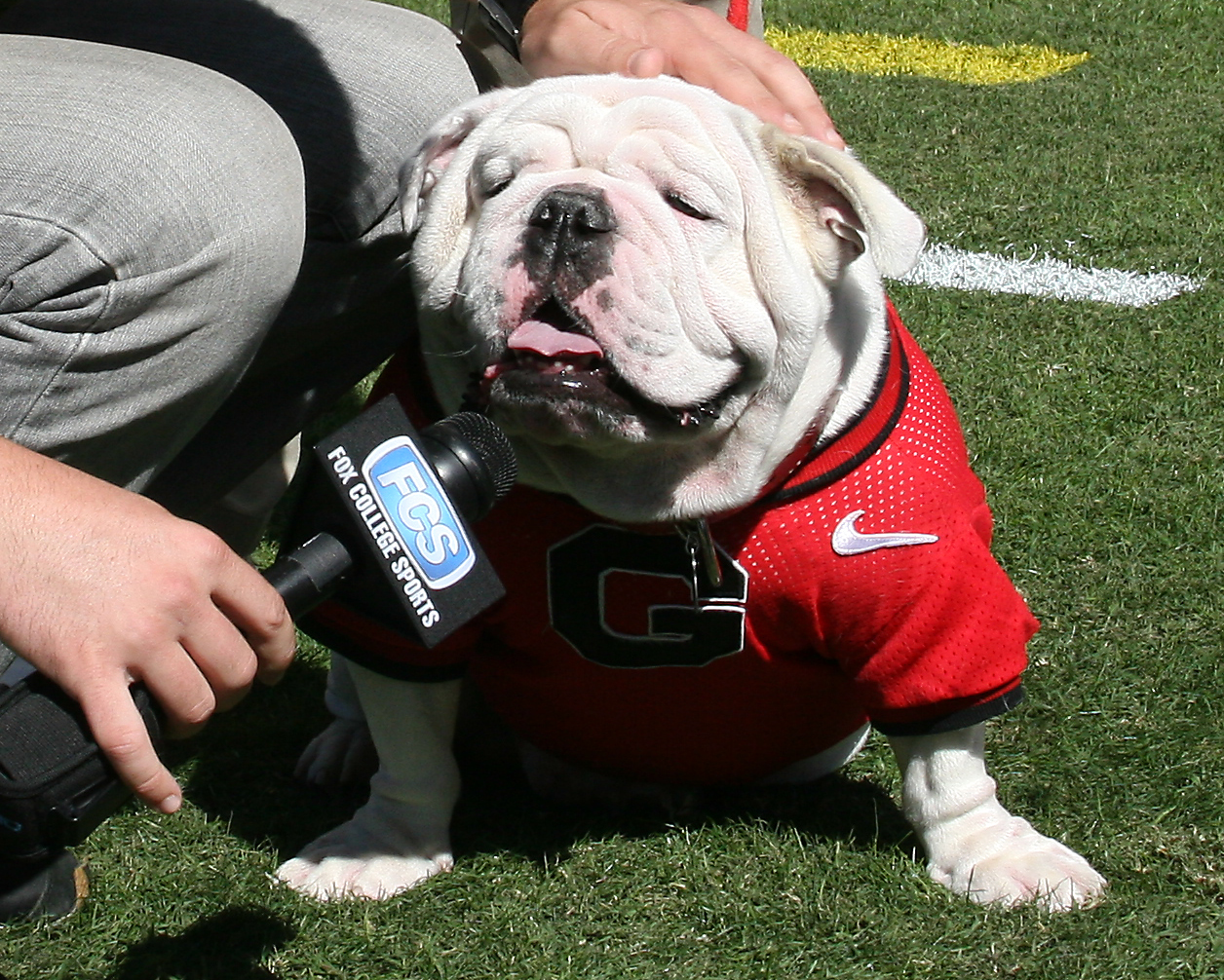 Photo by Rob Saye
News broke shortly after noon on Wednesday that Georgia will play UCLA in a home-home series starting in 2025. That first game will be in Pasadena of that year at the legendary Rose Bowl, followed by the Bruins making a trip to Athens the following year.
This has been a wish of J. Reid Parker Director of Athletics Greg McGarity over the years to have the Bulldogs play more high profiled opponents. He's been open to scenario's like this and also neutral site games for the football program.
"This home and home series provides an opportunity for our students and fans to enjoy a great matchup of two tradition-rich football programs in two of the most iconic venues in sports the Rose Bowl and Sanford Stadium," McGarity said in a statement released by UGA. "These games will attract significant national attention on the opening weekend of the college football season, and we are thankful to our peers at UCLA for making this series happen."
Last summer, McGarity announced the future home-home series with Notre Dame, that will begin in 2017 with a trip to South Bend. They'll conclude that series with the Irish coming to Sanford Stadium in 2019.
Earlier this offseason, the Chick-Fil-A Peach Bowl announced that UGA would take on North Carolina in their 2016 opening weekend kick-off game. That will be the final one at the Georgia Dome.