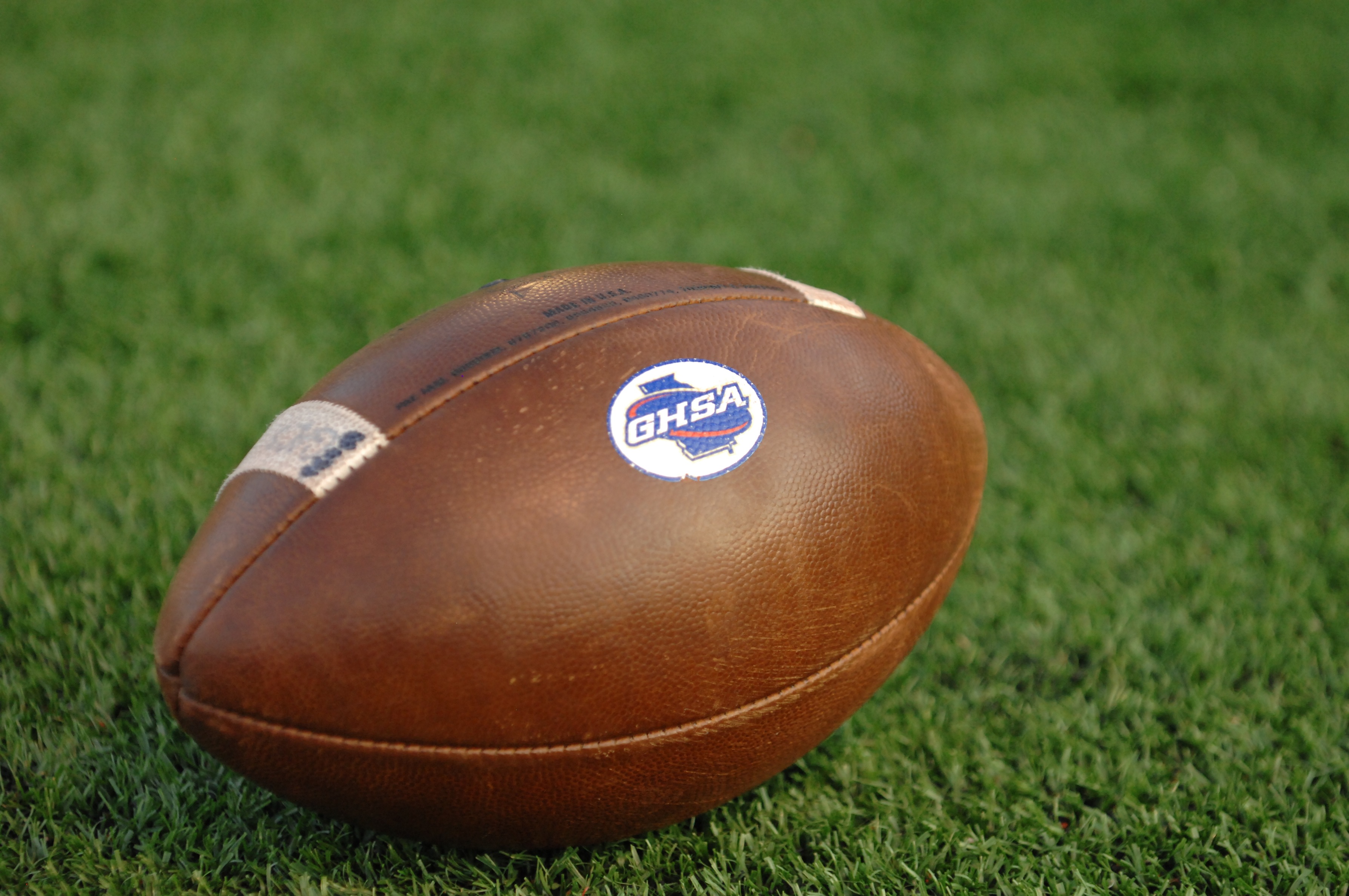 Sonny Kennedy
Cordarro Stoute is one defensive lineman that quarterbacks have nightmares about. He had the most tackles of his defensive line, 33, four sacks, 12 assists and pressured the quarterbacks 16 times this season for Glynn Academy. He's an animal on the field, but he's quite a different person once he steps off it.
Stoute loves football, so naturally he spends his free time getting better. He also spends a good deal of his time teaching others about the game. He works at youth football camps where he says getting to know the kids is just as enjoyable as teaching them the game.
"Working the youth football camps were as much fun as they were exhausting," Stoute explained. "I wish I had as much energy as those kids did. I enjoyed getting to know those kids and help teach them some football along the way."
Stoute and his team also spend time volunteering at a local Pizza Inn. Head coach Rob Ridings puts together a day where football players have the opportunity to go help out at the restaurant by bussing tables, bringing out food and taking orders. Stoute says he and his teammates were always eager to help in whatever way possible.
The Glynn Academy football team plays against some tough opponents in their region. The day that Stoute always looks forward to is when they are scheduled to play with the elementary school down the road.
"Playing with those kids at the elementary school was especially fun for me. When we got to the school the little kids saw us and were just like 'Wow'," Stoute explained. "One kid even asked us did we play for the Falcons. It felt good to see those kids running around, smiling, having fun, playing with us and their classmates."
Stoute and his team understand the importance of volunteering, but more apparent is that they understand the reason to volunteer. It's not to tell colleges you did it, it's to make a direct impact on another person's life. From helping out in a local restaurant to teaching kids a game he loves, Stoute does it all with a smile on his face while giving these kids a lasting memory of playing football.