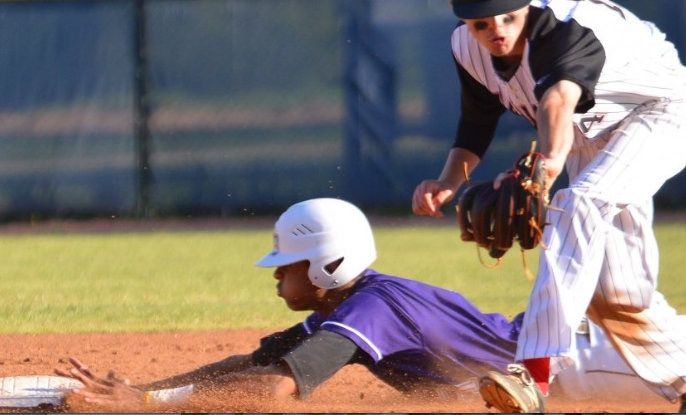 No. 4 seed King's Ridge Christian edged No. 10 seed Hebron Christian in Game 1 of the Class A-Private finals behind the arm of ace Austin Higginbotham, 2-0, but fell in Game 2, 7-5, forcing a state championship deciding Game 3 on Monday. Higginbotham, an Austin Peay-signee, held the Lions to three hits in his complete-game shutout gem. The senior struck out seven and allowed just one free pass. Connor Burns singled home Adam Moore in the bottom of the fourth to take a 1-0 lead after Moore doubled to lead off the inning. Lawson Hill would plate Carter Buchanan with a single in the sixth to provide an insurance run. Ben Coker suffered the tough-luck loss after pitching six innings and allowing two runs.
In Game 2, Hebron Christian used a five-run first inning and held on 7-5. Caleb Martin and James Civelli both went 2-for-3 on the night with Martin cashing in two RBIs and Civelli one. Tigers starter Adam Moore was chased after two innings of work.
The defending champs began to claw back scoring in innings three through six, but saw their rally come up short. Georgia Tech-signee Brandt Stallings hit a double and a triple in his four plate appearances, but struck out with two men on to end the top of the sixth. Tyler Calvert picked up the save after striking out Austin Campbell with two runners on in the top of the seventh.
Class A Public
Schley County, Emanuel County Institute (4-0, 7-5): No. 4-seeded Schley County captured its first state championship in baseball after defeating No. 7 seed Emanuel County Institute 4-0 and 7-5 in the Class A-Public finals double-header. Blake Howell set the tone for the series in Game 1 with a complete-game shutout for the Wildcats. Howell scattered seven hits and three walks while striking out seven batters. Michael Leeder went 3-for-3 with a double, a run scored and a stolen base. Georgia Southern-signee Zach Cowart allowed four runs in six innings for the Bulldogs.
In Game 2, Emanuel County Institute held an early 4-1 lead thanks to Zach Cowart, who finished 2-for-3 with a homer, two runs and two RBIs. Schley County battled back to tie the game at four in the top of the fourth on a Knox Theus two-run single. In the sixth inning, Leeder cracked a two-run single to break the tie. Leeder finished 3-for-4. Brett Usry went 6.2 innings and allowed 11 hits and five runs in the win.