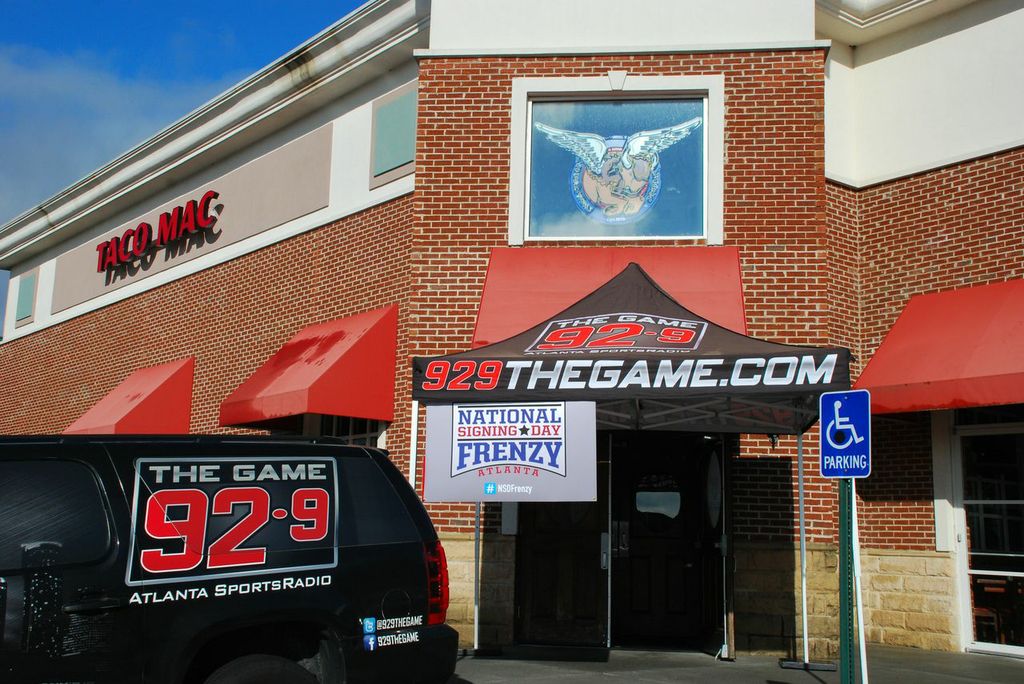 Photo by Jason Mussel
We are counting down to National Signing Day 2014 by putting the spotlight on 25 of Metro Atlanta's top prospects as they choose their college destinations. These athletes will be recognized for their outstanding varsity careers throughout Score Atlanta's record breaking coverage of the Peach State's signees. #NSDFrenzy
Norcross' Myles Autry is one of the most dangerous playmakers in the state and his heroic game-winning touchdown catch in the semifinals against Colquitt County was a preview to his 92-yard kickoff return for a touchdown that came with his Blue Devils down 14-0 to North Gwinnett in the state championship. The return sparked a 31-0 Norcorss run that was capped off by Autry's game-clinching 69-yard touchdown reception.
During both of Norcross' state championships, Autry produced plays that switched the momentum in the Blue Devils' favor and the 5-foot-9, 175-pound athlete helped spark the championship run as he was recovering from a major knee surgery.
Autry is being heavily recruited by in-state Georgia Tech and 2014 BCS national champion Florida State and will likely see action as a running back and receiver in college.
1. Nick Chubb
2. Lorenzo Carter
3. Nick Ruffin
4. Bryson Allen-Williams
5. Dante Sawyer
6. Cortez McDowell
7. Korie Rogers
8. Wesley Green
9. Mike Rogers
10. Orlando Brown
11. Detric Dukes
12. Nate Brown
13. Andrew Williams
14. Kendarius Webster
15. Allen Artis
16. Demarquis Gates
17. Kevin Mouhon
18. Elisha Shaw
19. Treyvon Paulk
20. Myles Autry
21. Taariq Shabazz
22. Kendall Baker
23. C.J. Leggett
24. Grant Haley
25. Evan Berry