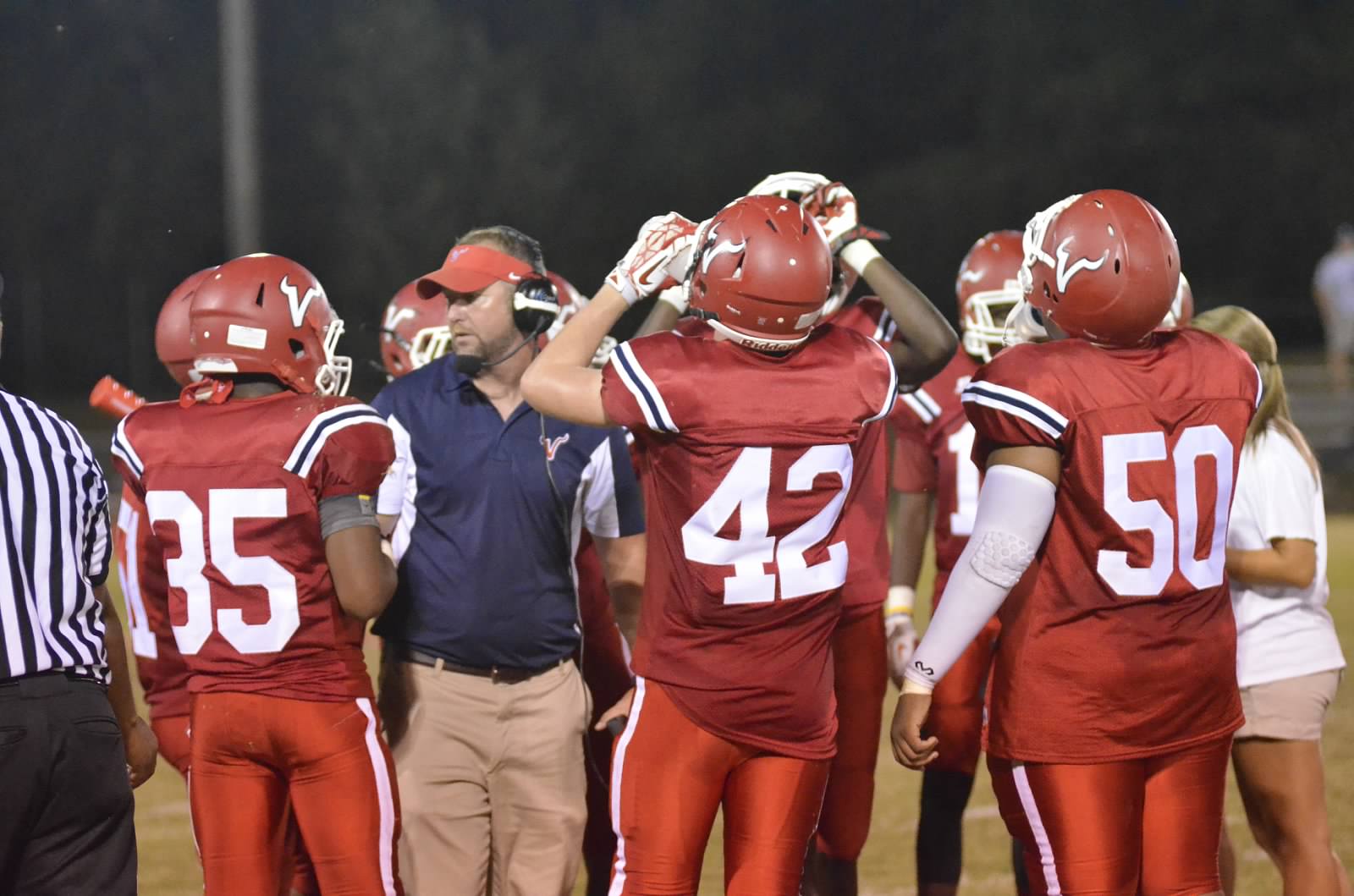 St. Anne Pacelli Catholic School
St. Anne Pacelli head football coach Randy Grace is this week's NFL High School Coach of the Week presented by Ford. Grace has improved the school's record in each of his three seasons as head coach and the Vikings finished 7-4 last season and opened 2014 with a commanding 44-10 win over Mount de Sales. Prior to taking over the program in 2011, Grace had already made an impact at the school as the defensive coordinator. The team had just 25 players in 2001 with a total school enrollment of 135 students. This year's team has 47 players on the team and the enrollment is up to 196. Sweat and hours of hard work have gone into improving the facilities at the school and Grace has always been the first in line to take on the newest challenge. The Vikings' baseball team has seen several coaching changes and Grace volunteered to lead the team this past spring.
Grace and the football team regularly participate in campus clean-up events and community donations. The team joined Student Athletes Against Bullying (SAAB) in 2013 and conducted an anti-bullying campaign that encouraged neighboring football programs to follow their lead.
Most noticeable is Grace's commitment to the school and his players. Grace has helped develop a strength and conditioning program while bringing St. Francis Hospital and The Hughston Clinic on board to insure proper hydration and ImPACT concussion protocol are given to each player. Team comes first and every player on the roster has played in at least one varsity game all three years under Grace.