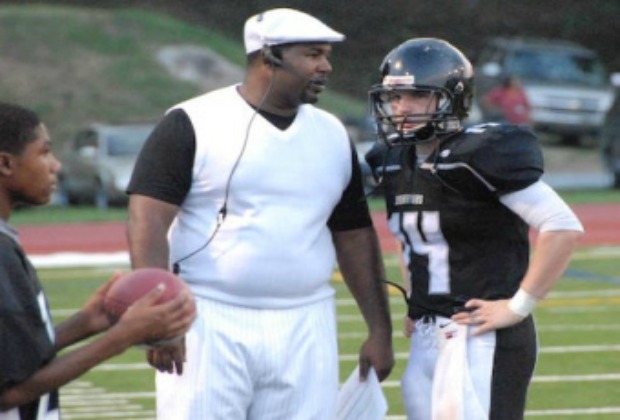 After months of investigation and speculation, the Georgia High School Association has decided that Shiloh High School will have to forfeit both of its wins from the 2011 football season as a result of the Generals using three ineligible players. The three players came to Shiloh from North Atlanta along with former head coach Brian Montgomery, who resigned on April 19 before receiving non-renewed status from the Gwinnett County Public Schools.
Attempts to reach Shiloh Wednesday afternoon were unsuccessful. Shiloh interim athletic director Mike Philips confirmed the forfeiture ruling to the Gwinnett Daily Post.
"I think given the circumstances and the GHSA has a job to do, it's fair," Phillips said. "I hate it for the seniors from last year's team. We're moving forward from this and we're trying to get Shiloh pointed in the right direction."
The initial investigation was sparked in April after a first-person account by one of the transfers, backup quarterback Wil Larimore, was published in the Atlanta Journal-Constitution. One of the statements in the story stated, "When (Montgomery) took the head coaching job at Shiloh, he asked several of us to transfer."
Prior to his resignation, Montgomery denied any involvement in the students' decision to transfer to Shiloh from North Atlanta. Troy Hobbs was hired as Shiloh head coach in May to replace Montgomery.
Philips also stated that Shiloh will not face any further probation this season.