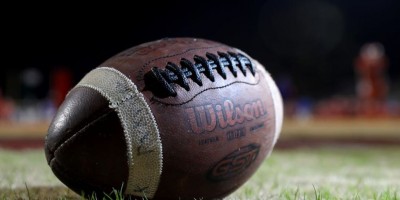 The third episode of the "Georgia Prep Sports: From a Distance," video podcast will feature Hart County football coach Rance Gillespie, who will discuss the current status of his team and how north Georgia is being impacted by the Coronavirus pandemic.
Host I.J. Rosenberg, the President of Score Atlanta, will also be talking with David Boyd, a long-time basketball coach with six state titles to his name, as well as Carver-Atlanta football coach Darren Myles, who is getting ready for his 16th season as head coach of the Panthers.
The podcast is produced by PlayOn Sports, which runs the National Federation High School network, and airs Mondays, Wednesdays and Fridays from noon to 1 p.m.