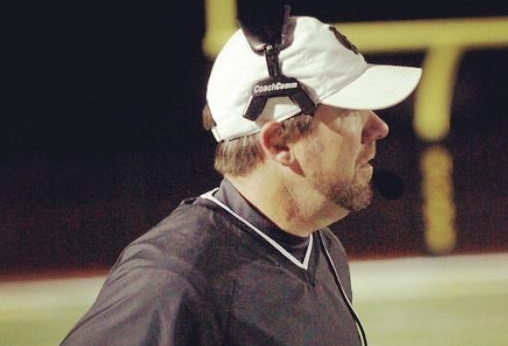 Flowery Branch, GA – Upson-Lee High School Head Football Coach Tommy Parks has been named the Atlanta Falcons Coach of the Week presented by Ford. Coach Parks is 5-1 this season, including wins over Pike County, Northeast, Northside, Baldwin and Perry.
Coach Parks has received multiple coaching awards, including 2013 Region 1-AAAAA Coach of the Year and 2013 Columbus Ledger All Bi City Coach of the Year. This is Coach Parks' second season with Upson-Lee High School.
In addition to his coaching achievements on the field, Coach Parks is also active in the community. The football team helps buy gifts for children in foster care each Christmas and participates in a fundraiser for breast cancer and childhood cancer research.
Coach Parks also holds a free football camp for the community and works diligently with the local recreation department to improve all levels of youth football. His varsity football players frequently visit the elementary school to motivate and mentor young students.
"Coach Parks has brought new life to a struggling program. He has strong character and hires other coaches who care about the program as well," said Athletic Director Stephen Boyd. "He works hand in hand with the faculty for the betterment of our student body and he truly deserves this award."
As Coach of the Week, Coach Parks will receive a $1,000 grant to use towards his football program, a plaque signed by Falcons Head Coach Dan Quinn and suite tickets to the Falcons home game on December 27.
Nominations for Coach of the Week can be submitted online at www.atlantafalcons.com/coachoftheweek. Each Coach of the Week will be selected weekly based on their coaching achievements, dedication to community service and commitment to player health and safety.