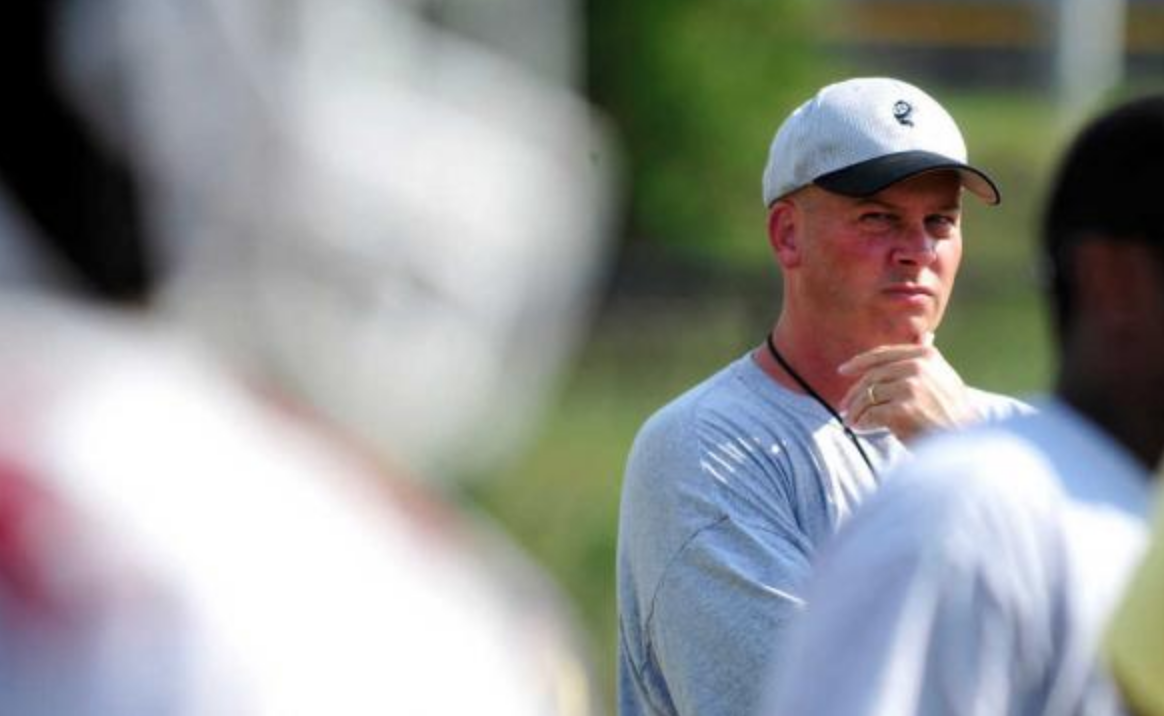 The Atlanta Falcons Coach of the Week program recognizes high school football coaches across the state of Georgia for their hard work and dedication to making a difference in student-athlete's lives on and off the field.
The tenth winner of the 2018 season is Montgomery County head coach John Bowen who has led the Eagles into the second round of the playoffs for the first time since 1987. The Eagles' 13.45 average margin of victory this season is also the best since 1987's run to the quarterfinals. Bowen arrived at Montgomery County in 2016 and got the program turned around quickly following an 0-10 campaign in 2015.
Montgomery County went 4-6 in Bowen's first season, and 6-5 in 2017. This year, Montgomery County took a 7-3 record into the Class A-Public state playoffs and as the No. 18 seed defeated No. 15 Claxton 31-12.
Bowen also serves as the school's athletics director and has nearly three decades of experience as a high school coach and teacher. In addition to football, Bowen has coached soccer, baseball, basketball and golf.
The ongoing success has brought excitement and school spirit to Montgomery County, and it stems from Bowen's personal belief that an athletic department should emphasize all sports equally and with fiscal responsibility. Bowen and his wife Tonya are also big supporters of local libraries, and in addition to their own regular personal donations, Coach Bowen's teams have participated in events such as "Read Across America."
Bowen himself has been published and featured in books about coaching strategies, and throughout his career he has served as a mentor in grooming former assistants into future head coaches.
This week, Montgomery County will travel to No. 2 Marion County. A big part of this year's success has been the senior duo of Da'quan Jackson and Tristan Denmark. In the win over Claxton, Denmark took 4 carries for 33 yards and two touchdowns, while Jackson accounted for a game-high 159 yards off 17 carries and two touchdowns.