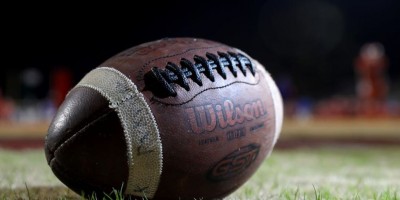 The 35th episode of the "Georgia Prep Sports: From a Distance" video podcast features Ernie Yarbrough, the GHSA's head of officiating. Yarbrough will discuss the association's approach to the upcoming season regarding officials.
Host Craig Sager II, the managing editor of Score Atlanta, will also have on official James Hogan, executive signing secretary for the International City Football Officials Association based in Middle Georgia. Hogan has been an official for 30-plus years.
Also joining the show is Dennis Knight, a sports reporter for the Savannah Morning News.
The podcast is produced by PlayOn Sports, which runs the National Federation High School network, and airs Mondays, Wednesdays and Fridays, starting at noon.
Follow the LINK to watch!