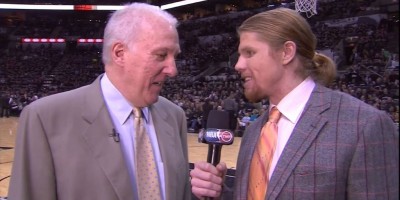 The 18th episode of the "Georgia Prep Sports: From a Distance" video podcast features Georgia High School Association Associate Director Kevin Giddens, who will discuss how the GHSA has devised its plan to combat the coronavirus, as well as the day-to-day operations behind a successful sports season.
Host I.J. Rosenberg, the president of Score Atlanta, will also have 247Sports' Rusty Mansell, one of the top high school recruiters in the state, as well as Score Atlanta's very own Craig Sager Jr., who will dive into Thursday's GHSA Board of Trustees meeting and what it means moving forward.
The podcast is produced by PlayOn Sports, which runs the National Federation High School network, and airs Mondays, Wednesdays and Fridays, starting at noon.
Follow the link to watch.