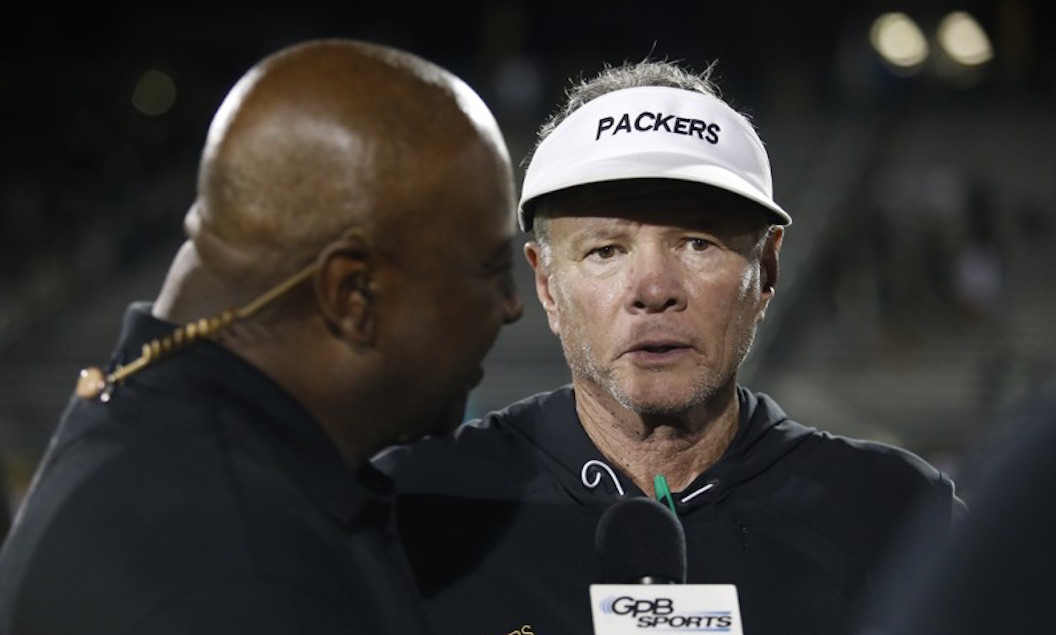 The Colquitt County Board of Education relieved Rush Propst of his coaching duties on Thursday, as first reported by The Moultrie Observer. The 11-year Packers coach was suspended on Feb. 26 while the board investigated allegations against the coach that have yet to be disclosed.
The decision was made on Thursday during a closed session that followed public commentary. The session ended with the board voting unanimously to relieve Propst of his coaching duties.
Propsts leaves the program with a 119-35 overall record that includes two state titles, five finals appearances, nine semifinal appearances and 10-straight playoff berths.
This story will be updated as more details are found.